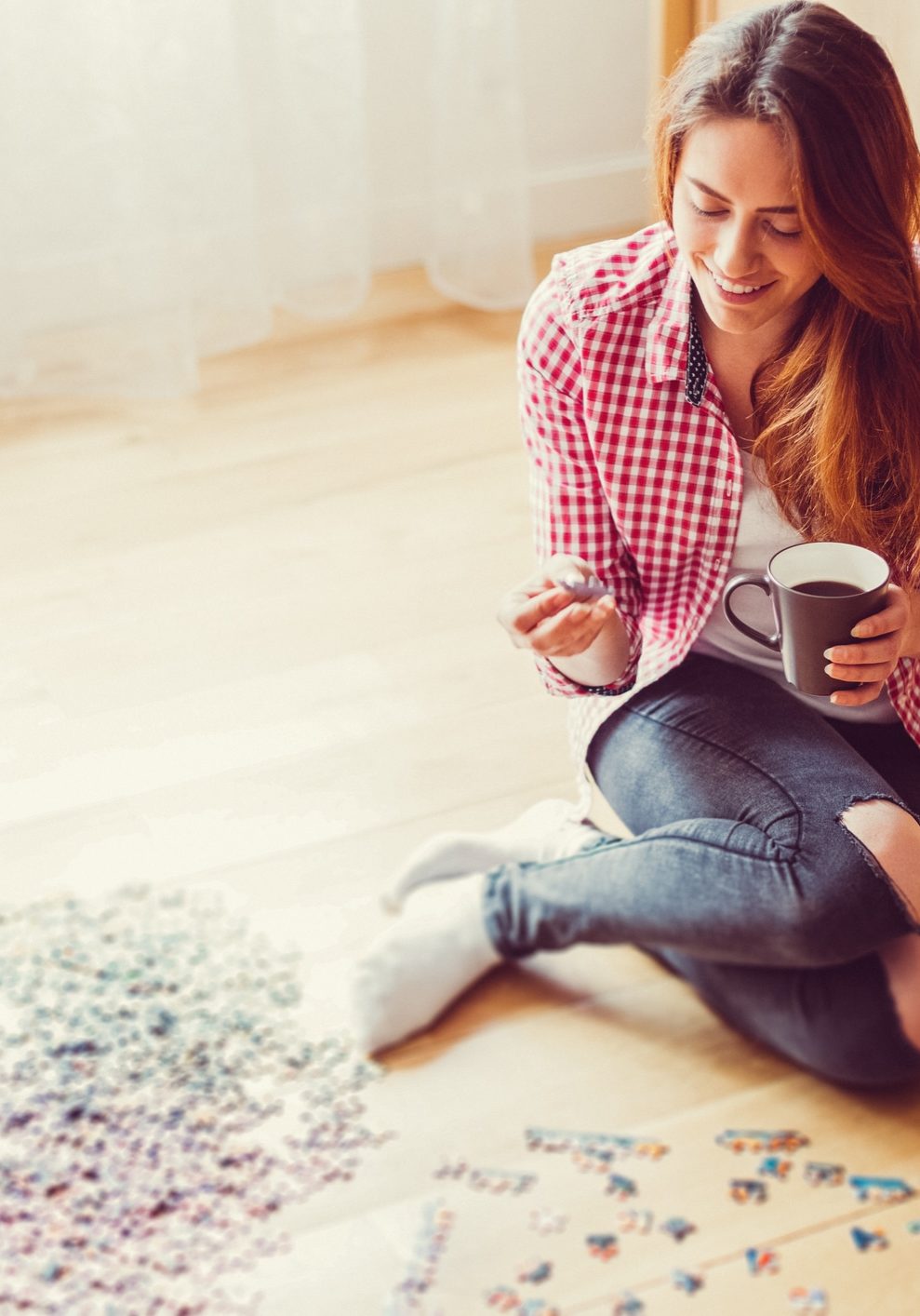 founded in 1992
We are a not-for-profit organization providing a wide range of services to children, adults and families touched by foster care and adoption.
Whether you are calling for the first time, waiting for your closed file information, searching for a birth relative, or have been contacted by us on behalf of a relative who wants a connection, we want to support you.
The programs of Midwest Adoption Center focus on helping each member of the adoption circle meet these new challenges.
There is no fee for MAC services. 
Our Mission
SERVE the adoption and foster care community by providing pathways to information and connection.
SUPPORT and empower individuals impacted by adoption to access information about themselves and establish connections while respecting the rights and privacy of all members of the adoption triad.