Information and Services for
Individuals Who Received an Outreach Letter
How we can help
Did you recently receive a letter or phone call from our agency regarding someone who is looking for you or a member of your family?
If you received an "outreach letter", phone call or email from a staff member of our agency, we can explain who is trying to reach you and why.
In the beginning, we will have to ask a few questions to make sure you are the correct person we are seeking. Some found individuals find this concerning. We will never use any answers you provide for any purpose other than to establish that you are the correct person.
Please also be assured that we will not share any personal or identifying information with the person seeking you (or anyone else) without the express written consent of both parties. We want to protect your confidentiality as much as our clients'.
We can also tell you about our services and what options you may have regarding contact with the person who is looking for you.
If you are a birth parent, a former youth in care who was never adopted, an adult adoptee or adoptive/guardianship parent, we may also be able to provide you with information on how to receive some file information about your closed case or how to request search services of your own.
Please see the "Frequently Asked Questions" section below for more information.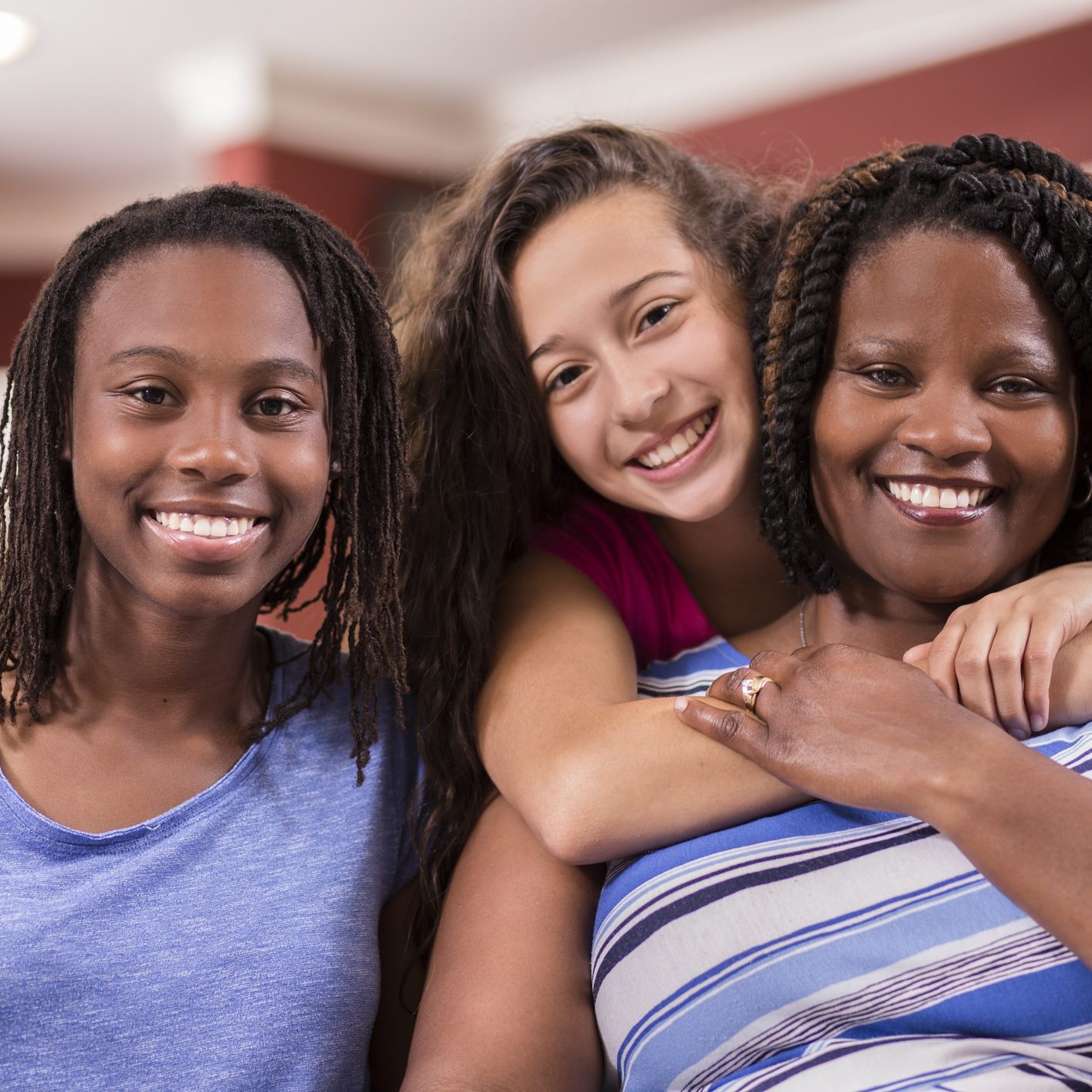 If your adoption was not through the Illinois Department of Children and Family Services
Frequently Asked Questions
The following are Frequently Asked Questions about the DCFS Closed File Information and Search program from found individuals.
This service is only available to adopted persons, those who were in foster care but never adopted, birth relatives and adoptive parents of minors connected to placement through DCFS. If you are an adopted person, adoptive parent or birth relative and the adoption was through a private adoption agency, doctor or attorney, please visit: ci-illinois.org