Information and Services for
Individuals Who Received an Outreach Letter
How we can help
Did you recently receive a letter or phone call from our agency regarding someone who is looking for you or a member of your family?
If you received an "outreach letter", phone call or email from a staff member of our agency, we can explain who is trying to reach you and why.
In the beginning, we will have to ask a few questions to make sure you are the correct person we are seeking. Some found individuals find this concerning. We will never use any answers you provide for any purpose other than to establish that you are the correct person.
Please also be assured that we will not share any personal or identifying information with the person seeking you (or anyone else) without the express written consent of both parties. We want to protect your confidentiality as much as our clients'.
We can also tell you about our services and what options you may have regarding contact with the person who is looking for you.
If you are a birth parent, a former youth in care who was never adopted, an adult adoptee or adoptive/guardianship parent, we may also be able to provide you with information on how to receive some file information about your closed case or how to request search services of your own.
Please see the "Frequently Asked Questions" section below for more information.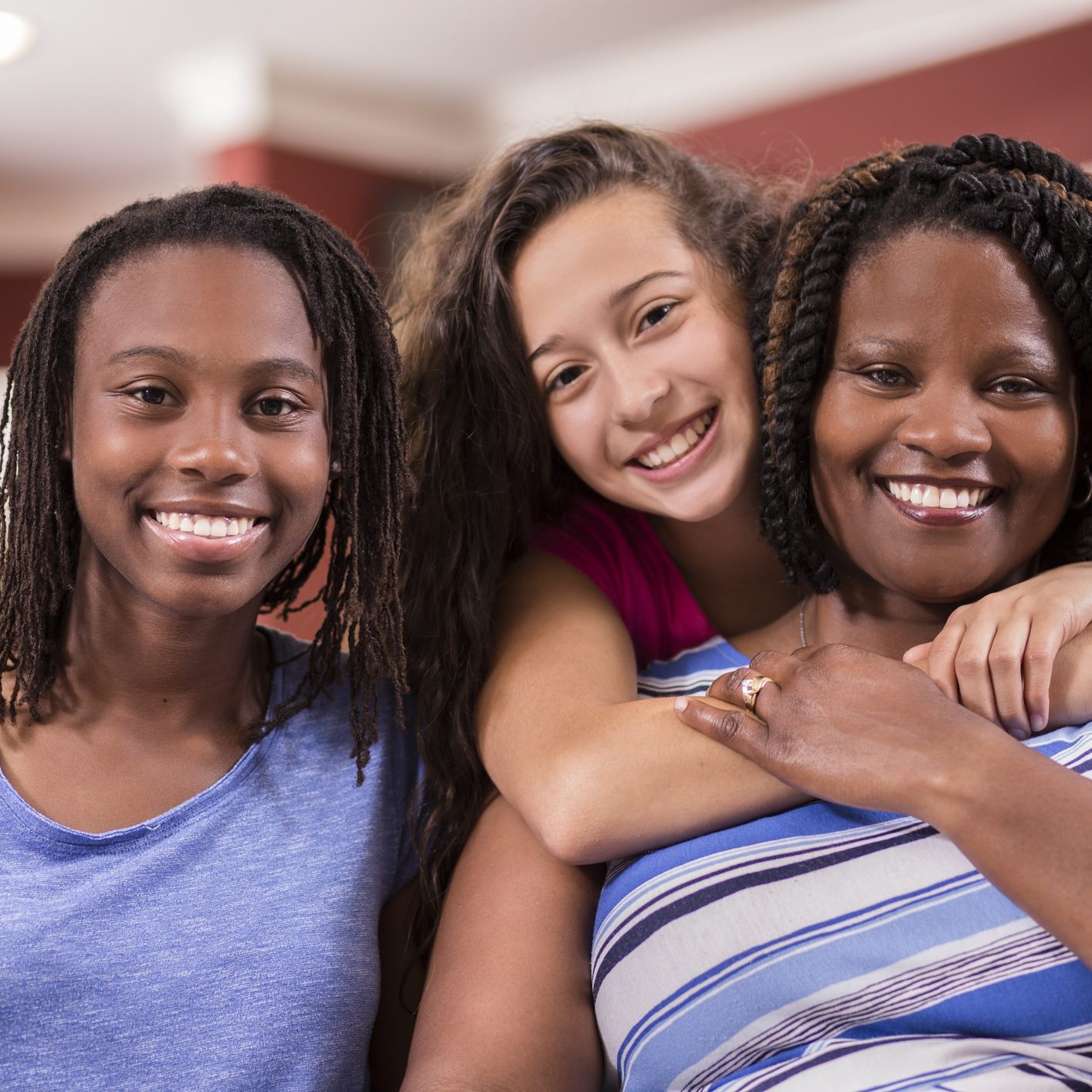 If your adoption was not through the Illinois Department of Children and Family Services
Frequently Asked Questions
The following are Frequently Asked Questions about the DCFS Closed File Information and Search program from found individuals.
This service is only available to adopted persons, those who were in foster care but never adopted, birth relatives and adoptive parents of minors connected to placement through DCFS. If you are an adopted person, adoptive parent or birth relative and the adoption was through a private adoption agency, doctor or attorney, please visit: ci-illinois.org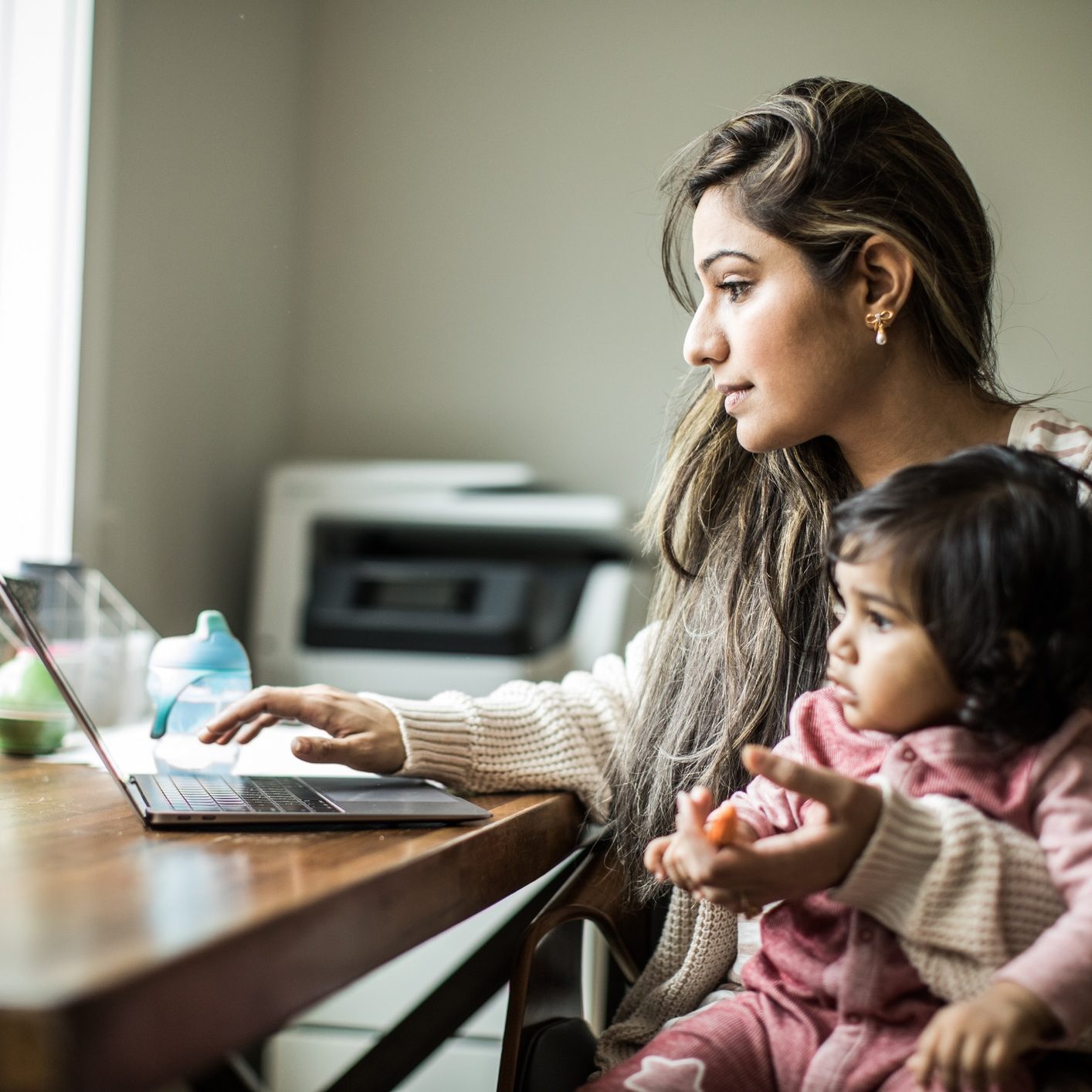 A lot of found individuals already have some idea of who is attempting to connect with them.
However, we cannot confirm that person's identity until the found individual decides they do wish to have some type of connection.
It is difficult for some people to choose to move forward this way and MAC certainly understands that.
This is the best way to protect everyone's confidentiality until both parties are ready to exchange contact information.
There are several options for contact with a birth relative.
You might choose to exchange anonymous letters. If this is your choice (or your relative's choice), you can exchange up to 3 letters through your caseworker. If you choose to continue to communicate this way after 3 letters, you will be moved to our "Ongoing Correspondence Program". Clients in this program can write as little or as much as they want for as long as they want.
You might choose to exchange one anonymous letter and then change to direct contact. Direct contact occurs once both parties have completed an authorization form to have some or all identifying information released to the other person.
You might choose to go straight to direct contact. This means you sign a form to authorize the release some or all identifying information. Some people release their name, address, phone number and email. Some only release a name and a P.O. Box number to start. There are several ways to communicate directly with a birth relative at a pace that feels comfortable to you.
You are never obligated to have a connection with the person who is looking for you.
The best way to let us know you do not wish to have a connection is to contact us by phone so that we can establish that you are the person we have been seeking, and let us know that you do not wish to have contact. We will end the search and inform the person seeking you of the outcome. They will not be provided with any of your personal or contact information.
If you do not wish to contact us by phone, please consider contacting us in some other way so that we do not continue to try to reach you.
If you are the guardian of an adult sought after individual and are in charge of making legal decisions for that person, we would need to see a copy of your guardianship papers in order to stop the search for the person in your care.
This is just so we know that you do have the right to make this decision on this person's behalf. Once we see a copy of guardianship papers and receive your response, we can end the search.
If the person in your care DOES want contact, we can help with that situation as well.
As long as you or that family member had been in the care of the State of Illinois, we can attempt to locate that person.
If you or that sought after person were not in State Care, our Confidential Intermediary Program might be able to help. 
If you choose to search for someone else, please inform your caseworker. You will then be sent an intake packet to complete and you will become the primary client seeking a relative.
Your caseworker or our intake worker can answer any specific questions you have about our process.
According to Illinois law, you are entitled to receive 'non-identifying information' about your birth family when you are 18 years of age or older.
If you were adopted through DCFS, your caseworker can provide you with a "Closed File Information Report" prior to you making a decision about contact with a birth relative.
The Illinois Adoption Act specifies that certain "non-identifying information' be given to adult adoptees (18 years of age and older). If it is found in the closed files, you will receive:
Data about biological relatives, including:

Parents' general appearance
Parents' age at the time of the birth of the child
Parents' race, religion and ethnic background
Parents' education, occupation, hobbies, interests and talents
Existence of any other children born to the biological parents
Information about biological grandparents, including reason for immigrating to the U.S. and country of origin
Relationship between the biological parents

Detailed medical and mental health history of the child, the biological parents and their immediate relatives
Actual date and place of birth of the adopted person
A description of the circumstances leading to the child coming into the care of the Department
Record of placements prior to adoption
For some clients, we receive files that are very large and contain a lot of detailed information. However, that is not always the case. If the file contains detailed information about a complex medical condition, we will include redacted copies of those documents. Until we receive your file, we will not know exactly what information is available about you and your birth family.
"Redacted" means that certain information is removed from the original document so that the words that are "redacted" are not visible on the copy that is sent to you. Illinois law does not allow us to include identifying information about any birth family members. Therefore, such information must be removed from copies of reports or evaluations that are sent to you.
First we locate your closed DCFS file and have it sent to our office. Sometimes the file is not found in DCFS Central Storage and we have to contact DCFS field offices or a POS (Purchase of Service) Agency to find out if they have your file. We also attempt to obtain files established for birth siblings or your birth parents, since they might include medical information that would affect you. It may only take a few weeks to obtain the files, but sometimes much longer. Once the file is provided to us, we make sure it is the correct file; when a caseworker is available, your case is assigned.
Your caseworker will carefully examine all of the files we have received. All of the information that the law specifies be given to you is taken out of the files and put on a special form developed for this purpose.
Once you have requested your file information from your caseworker, she will request that files be ordered.
Once we receive the files, she will begin work on your case. The time it takes to prepare your files can vary greatly. When your files are received and work has begun, your caseworker should be able to give you some idea of when to expect your completed information.
We cannot provide originals or copies of any vital records such as birth or death certificates or social security information. However, an adopted person who is 21 years of age or older and was born in Illinois can request a copy of your own original birth certificate from the Illinois Department of Public Health, Division of Vital Records, 925 E Ridgely Avenue, Springfield, IL 62702 (217) 782-6553.
For more information about requesting your original birth certificate:
Illinois Department of Public Health, Illinois Adoption Registry and Medical Information Exchange at (217)782-6553 or (877)323-5299 or
http://dph.illinois.gov/topics-services/birth-death-other-records/adoption/iarmie
An adult adopted person who was born in Illinois can request a copy of your own, amended, Illinois birth certificate from the Division of Vital Records, 925 E Ridgely Avenue, Springfield, IL 62702  (217) 782-6553. That certificate will show your adoptive parents names, not your birth parent's names.
There is no fee for this service.