Services for
Current Youth in Care
How we can help
If you are currently in care with the Department
You may be able to request a search for a birth relative with whom you no longer have contact. 
You might want to find: 
Siblings who were were in a different foster or adoptive home. 
siblings who were never in care.
another relative such as a grandparent, aunt or uncle.
someone who is not a relative but who was very important in the child's life. 
This is a free IDCFS service delivered by Midwest Adoption Center. To request service, please contact MAC at the address or phone number listed in the "contact us" section of this site.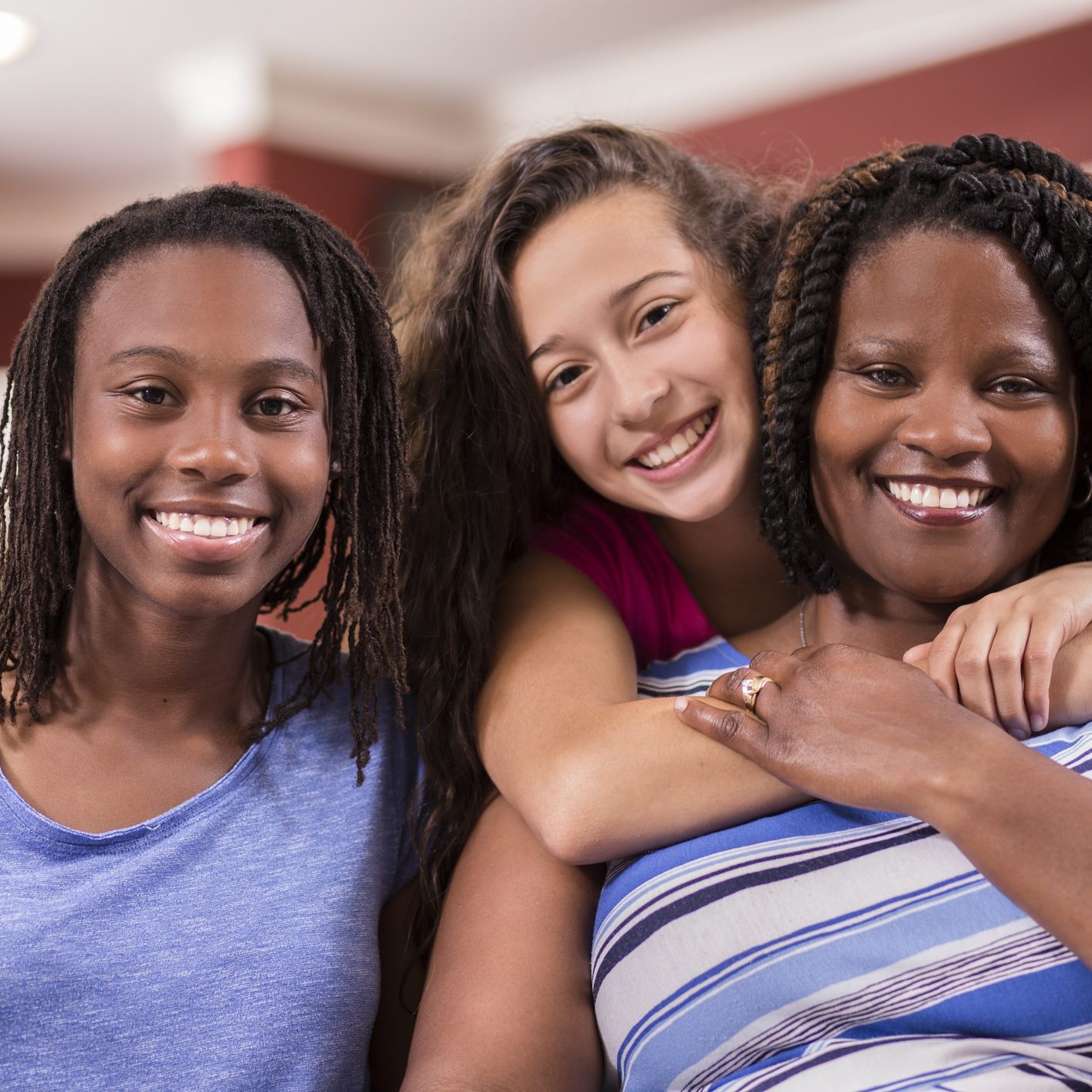 Please note, if you are a current youth in care who is under 18 years of age, your caregiver or caseworker must request search service on your behalf.
If you are a youth who is 18 years of age or older, you can submit the service request on your own. 
If you would like to locate a birth relative, submit a service request to Midwest Adoption Center. A MAC staff person will contact you to clarify which relative you are seeking and what kind of connection you would like to have. 
Frequently Asked Questions
The following are Frequently Asked Questions about service for current youth in care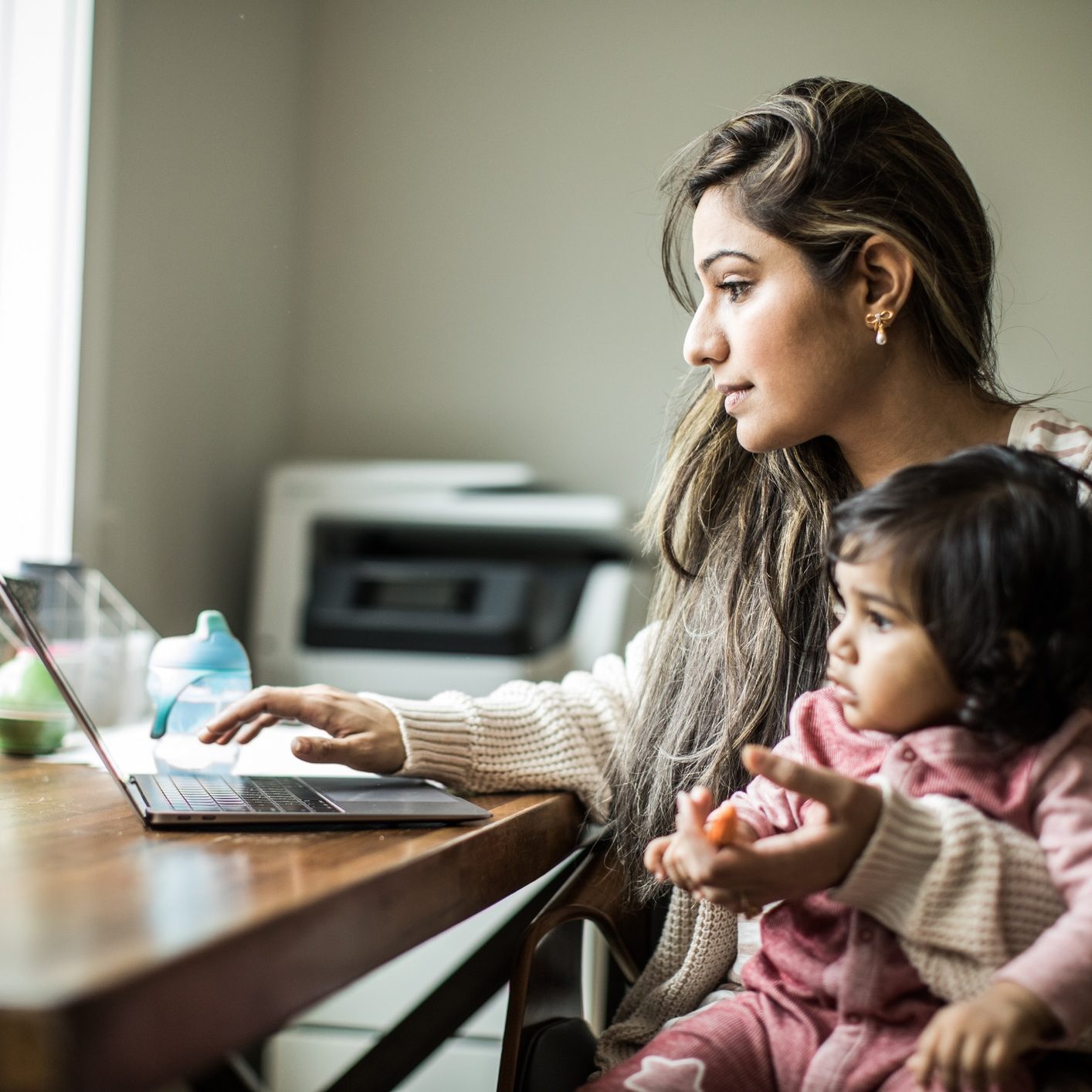 Current youth in care must be 18 years of age or older to request service on their own. 
Current youth in care who are under 18 years of age can have their legal guardian or caseworker request service on their behalf. 
Current youth in care are not able to receive their file information. Because their case with the Department is still open, all questions about their cases should be directed to their caseworker. 
Every search is different; so it's not possible to predict how long it will take to contact a birth relative. Your MAC caseworker has access to the DCFS computer and records system and, if the relative being sought received service from DCFS in the past, the search may only take a few weeks. 
In most cases, we are able to locate the person you are hoping to find. Your MAC caseworker will explain the reason for the contact and what kind of connection you would like to have. There could be communication by letter through MAC or direct contact. Every attempt will be made to negotiate an arrangement that is comfortable for everyone. MAC will work carefully with those responsible for the youth in care, to arrange for whatever option is in the best interest of the child. 
There is no fee for this service.