Services for
Professionals
How we can help
If you are a professional working on behalf of a former youth in care, an adult adoptee or adoptive/guardianship parents, we may be able to help.
If you are an adoption preservation worker,  attorney, a licensed mental health provider or a medical doctor who needs documentation from IDCFS for your patient/client for treatment or service, we may be able to assist you. Please contact our intake worker to discuss your patient/client's specific situation.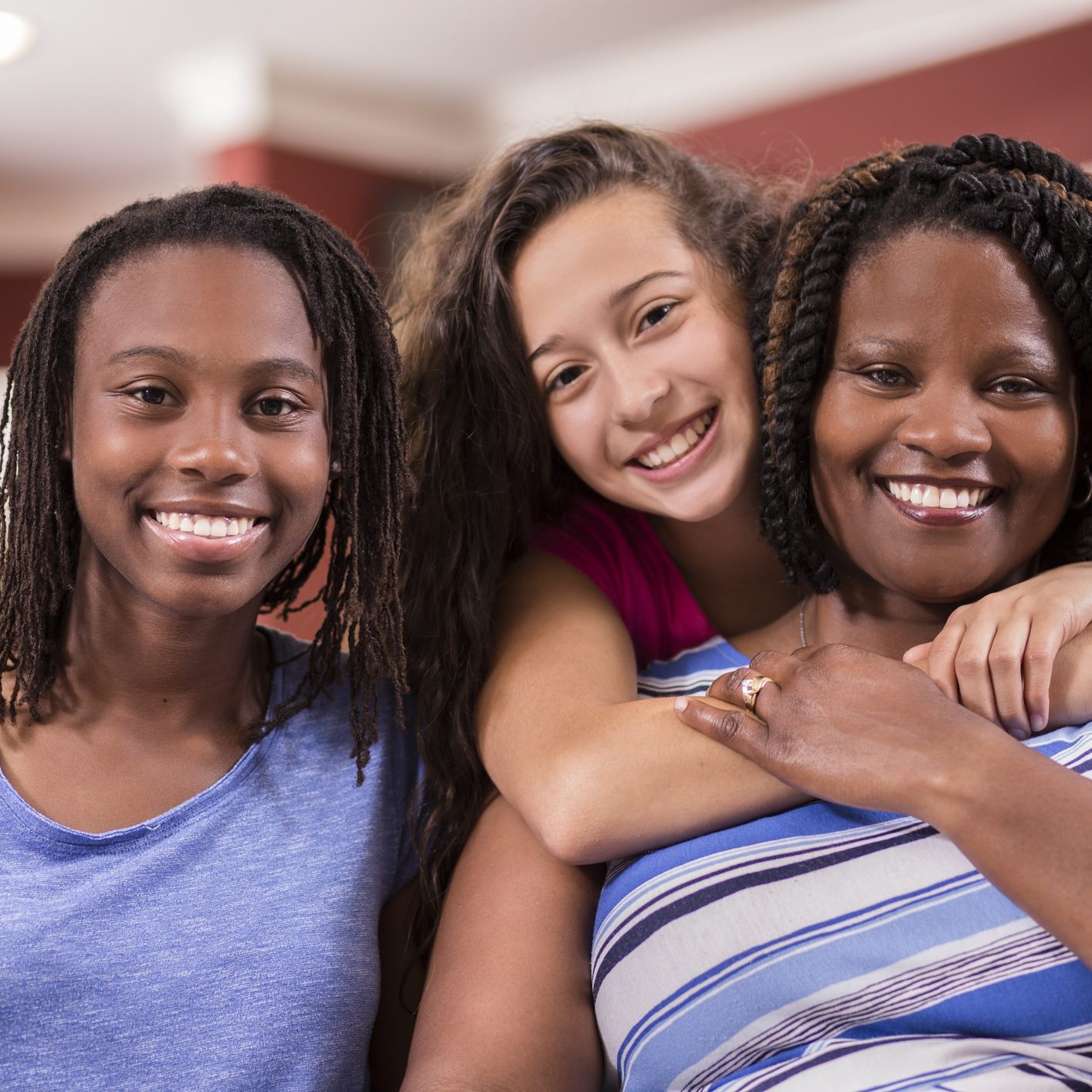 If your client/patient was adopted through IDCFS, the following information can and will be provided if it is found in the file materials.
The Illinois Adoption Act specifies that certain "non-identifying information' be given to adult adoptees. Depending on what is found in the DCFS files, you may receive:
Parents' general appearance, age at the time of the birth of the child; race, religion and ethnic background; education, occupation, hobbies, interests and talents; existence of any other children born to the biological parent(s)
Information about biological grandparents, including reason for immigrating to the U.S. and country of origin
Relationship between the biological parents
Detailed medical and mental health history of the child, the biological parents and their immediate relatives
Actual date and place of birth of the adopted person
A description of the circumstances leading to the child coming into the care of the Department
Record of placements prior to adoption
If your client/patient was in the care of The Department but never adopted, they will receive all file materials about themselves that can be found in DCFS archives. 
It is illegal for us to release information regarding other individuals so the file materials will have to be reviewed and information about anyone but your client will be redacted. 
Sometimes, it is helpful or necessary for the professional involved to help the client search for a birth relative. Whether it's for further family information, medical information or for another reason, locating a birth relative may in the client/patient's best interest. MAC can help you request search service after the file information is provided. 
If your client/patient's adoption was not through the Illinois Department of Children and Family Services
Frequently Asked Questions
The following are Frequently Asked Questions about the DCFS Closed File Information and Search program.
If you have a client/patient who was not in the care of IDCFS or adopted privately through another agency, doctor or attorney, please visit: ci-illinois.org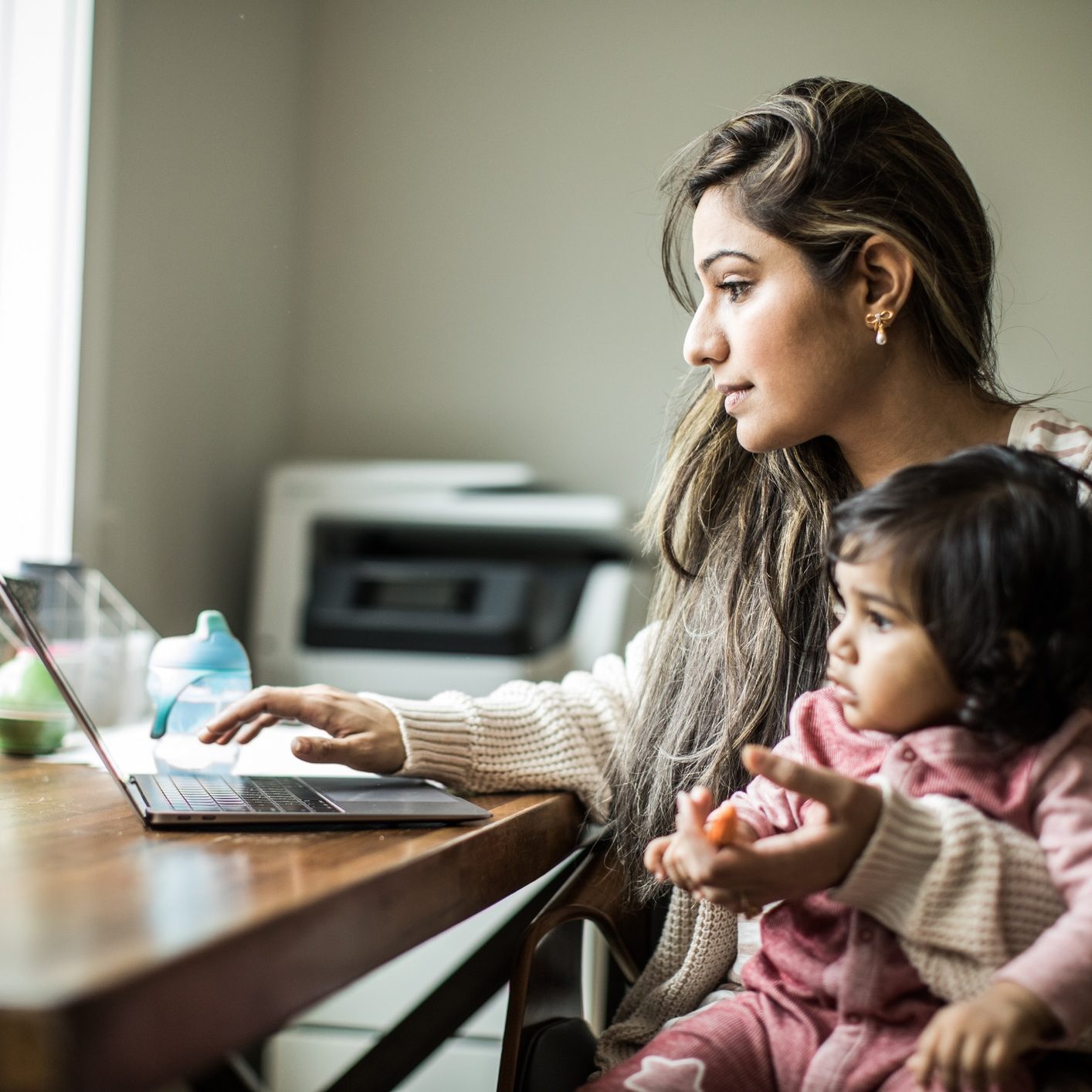 If you need information as quickly as possible, please submit documentation with your intake paperwork showing a court date, treatment meeting date, or statement verifying the need for prioritized service. We will do our best to make your case a priority for service. 
There are times when a professional only needs psychological reports, reports of a certain incident or medical reports. 
If you are a professional looking for a specific piece of information or specific type of information, please make sure to mention that at intake. 
Our caseworker will be informed of the request and will make efforts to only provide information that matches the specific request. 
There is no fee for this service.