Services for
Fomer Youth in Care
How we can help
If you were a former youth in care who was not adopted and would like to know about your time in care or locate a birth relative, we may be able to help.
You can request information from your DCFS file and can request search service to try to locate birth relatives.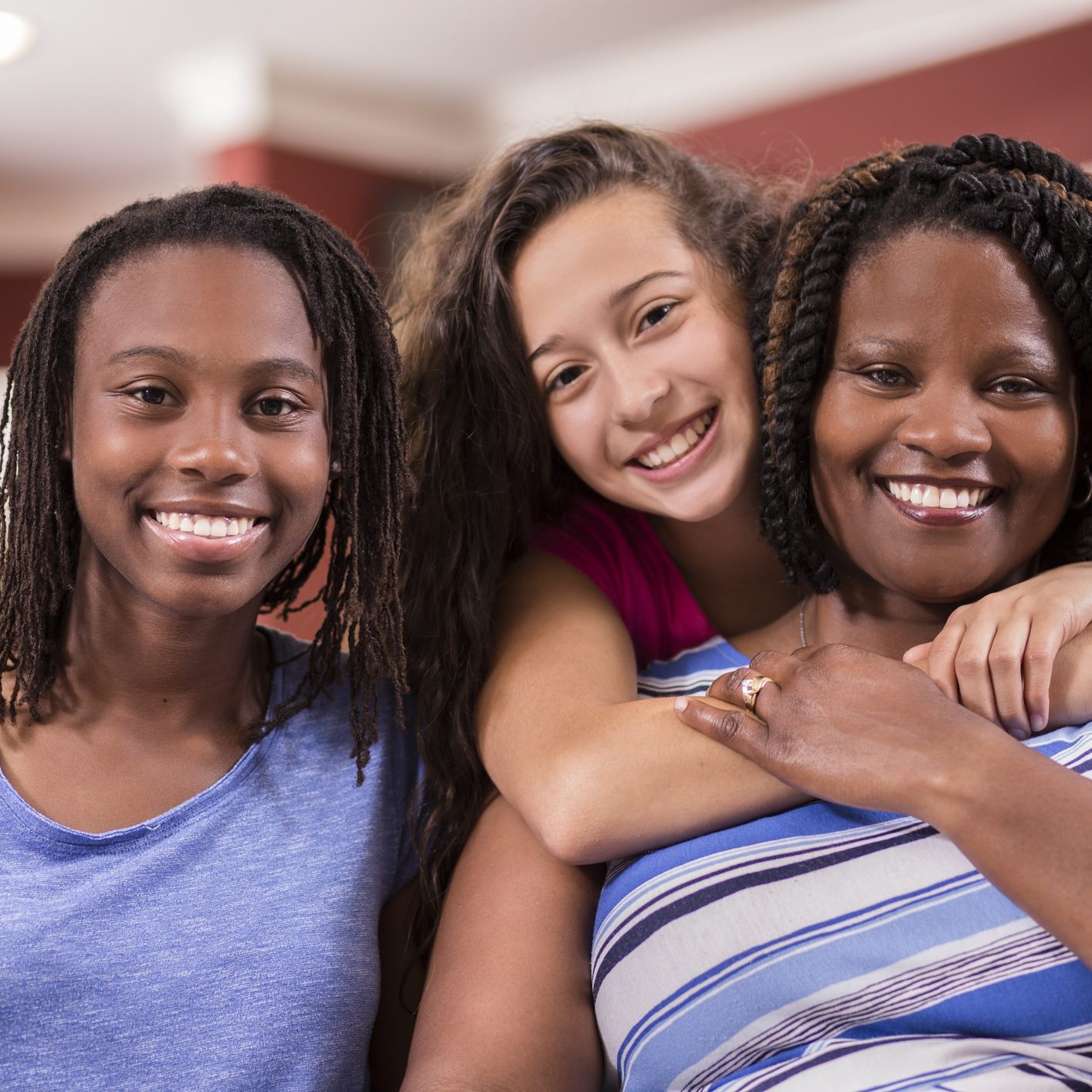 Midwest Adoption Center provides "non-identifying information" regarding cases that were handled through the Illinois Department of Children and Family Services.
After you are no longer a youth in care of The Department, and you are 18 years of age or older, you may request information from you own DCFS file through MAC. For some, it is important to know more about the period of time in the care of The Department. Some files contain a great deal of information while in other situations, only a small amount of information is located. The file may contain important information about you and your time in care; however, all information about other people must be removed, including information about other family members such as siblings. 
For some clients, we receive files that are very large and contain a lot of detailed information. However, that is not always the case. Until we receive files pertaining to your birth family and your placement, we will not know exactly what information is available about you and your time in care. 
The law does not permit DCFS to release identifying information from the files such as the names and addresses of others. However, if you want to locate a relative, search service is available to you. As a former youth in care, you may request a search for a birth parent, siblings or other birth relative.
In most cases, the person being sought is located. Your caseworker will explain the reason for the contact. Every attempt will be made to negotiate an arrangement that is comfortable for everyone. There are several choices for contact: you may want to exchange some information through your MAC caseworker worker; communicate by letter without revealing your name; or you and your relative may choose to have direct contact.
This program is not intended to provide in-depth counseling, but assistance and support will be offered throughout the process.
Frequently Asked Questions
The following are Frequently Asked Questions about the DCFS Closed File Information and Search program by former youth in care.
This service is only available to adopted persons, those who were in foster care but never adopted, birth relatives and adoptive parents of minors connected to placement through DCFS. If you are an adopted person, adoptive parent or birth relative and the adoption was through a private adoption agency, doctor or attorney, please visit: ci-illinois.org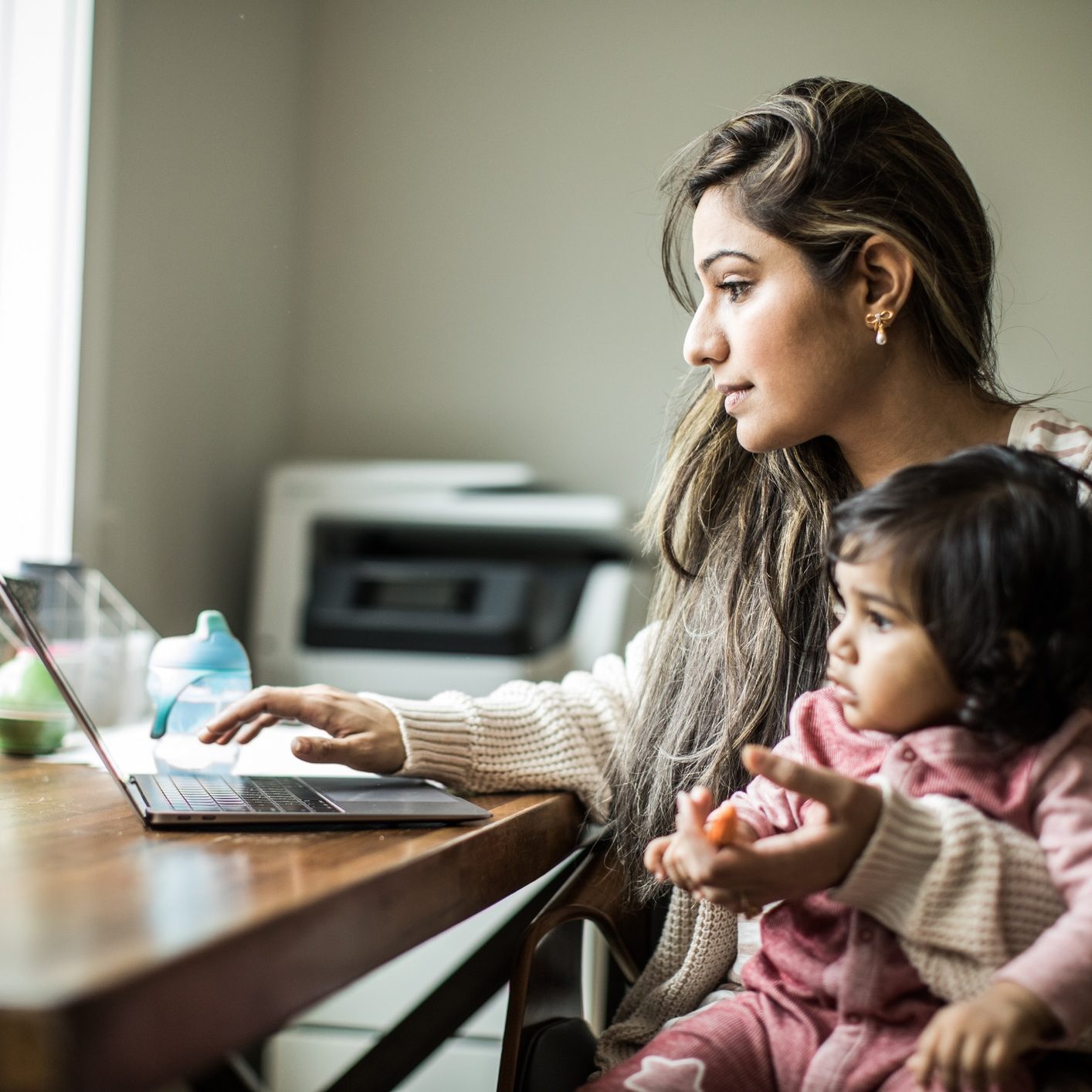 Your file may include information about your placements, education, medical reports and descriptions of important things that happened to you during the time you were in care. For some clients, we receive files that are very large and contain a lot of detailed information. However, that is not always the case. Until we receive your files and review them, we will not know exactly what information is available about you and your time in care. 
Along with your own information, your closed DCFS file may contain a great deal of information about other people, including siblings, parents and other foster children in the same placement or foster parents. Just as we could not give personal information about you to another person, we must redact (remove) this information about others before a copy of your file is sent to you. 
First we locate your closed DCFS file and have it sent to our office. Once the file information is received in our office, we make sure it is the correct file and a caseworker is then assigned to your case. 
The caseworker will be in touch with you once your case is assigned to discuss the time frame you can expect for things to happen during your case. 
Redacting other people's information from the files can take several hours to several weeks depending on how large the files are. 
If you have a doctor, therapist or attorney who are working with you and there is a need for file information for your treatment or for a court case, you can either request expedited service yourself, or have that professional contact us to request expedited service.
A letter or document showing the need for priority service will need to be provided. This letter or document should show either the medical reason expedited treatment is needed or a court date.
Please contact our intake worker with questions specific to your case for more information.
We cannot provide originals or copies of any vital records such as birth or death certificates or social security cards. 
You can request a copy of your own Illinois birth certificate from the Division of Vital Records, 925 E. Ridgely Avenue, Springfield, Illinois, 62701. You can call them at (877)323-5299 if you are in Illinois or at (217)782-6554 if you are outside of Illinois. 
You can contact your local social security office for information on how to obtain a copy of your social security card.